From originating viral trends to elevating Black Joy through music, fashion, wellness and more, the #BlackTikTok community is at the forefront of culture and industry-shifting innovation. This Black History Month and year-round, we're celebrating #BlackTikTok and amplifying the boundless impact of the Black creator community.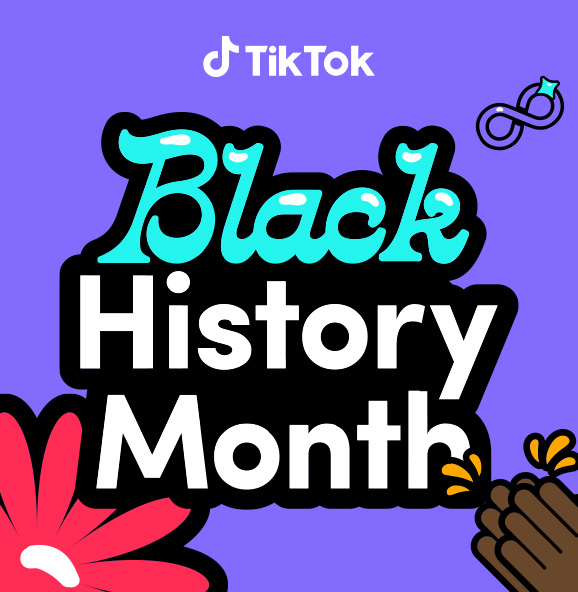 We're kicking off our Black History Month 2023 celebration with the debut of our first-ever Visionary Voices list, and an in-app #BlackTikTok programming hub — set to feature music playlists, an exciting LIVE line-up and a special series that will spotlight the inspiring diaspora of Black voices across our platform.
Meet Our #BlackTikTok 2023 Visionary Voices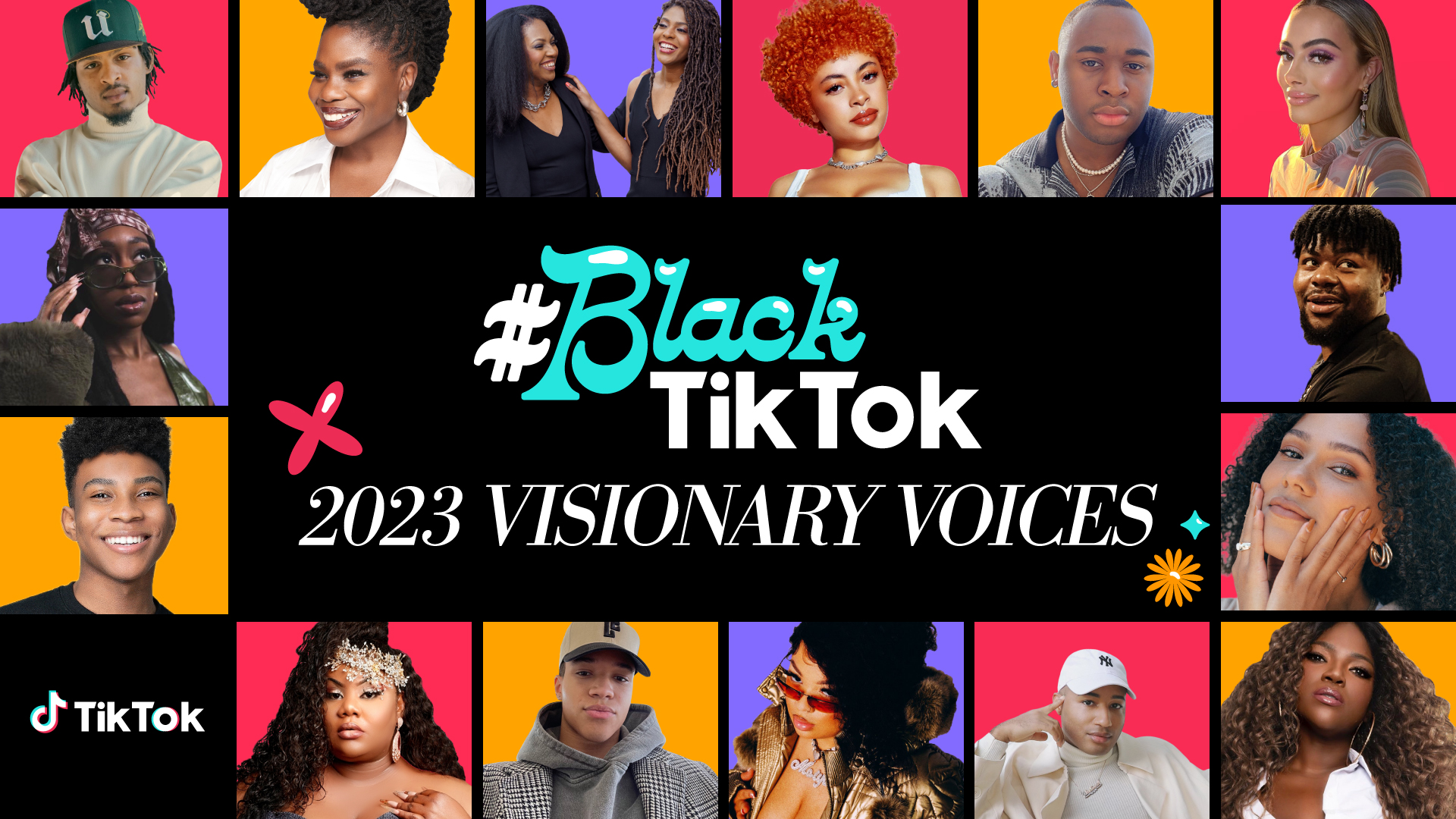 Our first-ever Visionary Voices List recognizes 15 Black creators who are innovators in their fields, using TikTok to educate, entertain, and advocate for the Black community while making a significant impact both on and off the platform. Honorees are recognized across three categories — Creators, Small Owned Businesses, and Industry Disruptors. Read more about these visionaries below:
Creators
Industry Disruptors
Small Business Owners
#BlackTikTok - In-App Hub
The #BlackTikTok community continues to inspire mainstream culture, fostering viral trends across several popular hashtags including #BlackMusic, #BlackGirlMagic and #SupportBlack. This month, our #BlackTikTok in-app hub will feature inspiring stories from creators and Black-owned businesses including @aujanessweets, @endpovertymaketrillions, @redbaycoffee, @travelconciergepartners, @hbcualum, @blacktravelbox and more, alongside non-profit organizations including @homeboyindustries and @blackgirlventures.
#BlackMusic - The Sounds that Move Culture
The resurgence of classic R&B records on TikTok proves that great music will always live on and demonstrates how our community fuels timeless music discovery. We're proud to be a home for our R&B icons to continue to innovate their artistry and we're excited to welcome R&B legend, Mya to the platform.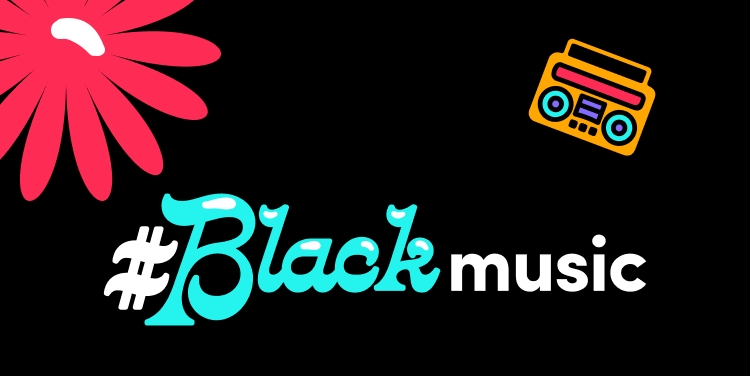 Throughout February and beyond, we will place the spotlight on #BlackMusic by celebrating the impact that Black musicians have on music and culture. Our sounds page will feature special guests and album playlists, featuring themed playlists for Gospel, Black Boy Joy, The Blueprint, RapGirlies, and Newcomers. We'll also have a smooth #slowjams mix on SiriusXM for Valentine's Day and a week-long #womeninhiphop celebration with a billboard in Toronto highlighting five RapGirlies to round out the month.
#BlackTikTok LIVE: Black History Month Livestream Series
We have an exciting lineup of themed LIVEs scheduled for Friday, February 24, featuring inspiring Black chefs, artists, musicians and more. Cohosted by @tiktoklive_us and @BlackTikTok, the 6-hour livestream will celebrate Black culture, creators and the endless gift of Black talent on our platform. Tune in on @tiktok and @tiktoklive_us to enjoy our LIVE programming.
Celebrating #BlackTikTok IRL
Throughout February, we'll be hosting a series of IRL moments to celebrate our #BlackTikTok community. We're set to host the third installment of our Visionary Voices Salon series, honoring culture changemakers in media and entertainment, and we'll also be celebrating our creator community with a Black History Month celebration in Los Angeles.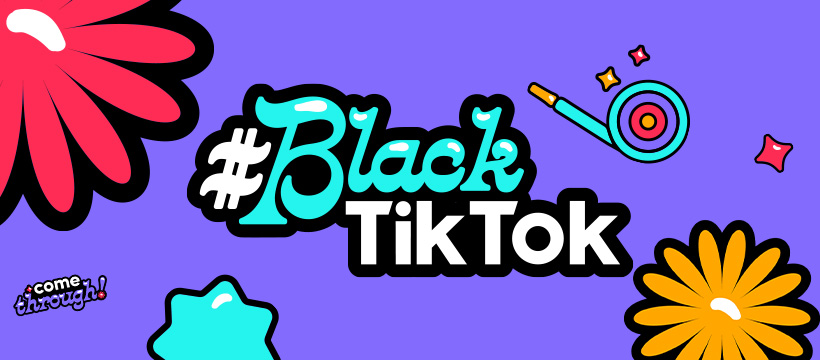 Recognizing the Black brilliance of TikTok's Internal Community
Throughout the year, our employee resource group (ERG) BLXCK, celebrates the endless impact of our Black employee community. As a part of our company-wide Black History Month celebration, our internal employee resource group BLXCK will spotlight inspiring stories of our employees through inclusive initiatives that empower, educate and unite Black excellence within TikTok.
@BlackTikTok - Follow the Community
We're committed to honoring and celebrating the excellence that is #BlackTikTok this month and all year-round. Be sure to follow @BlackTikTok, @TikTokCreators and @TikTok to stay up-to-date on our Black History Month programming and the #BlackTikTok community.