Reinforcing its commitment to the sports community in Singapore, the platform will unveil an array of in-app features and effects, fostering better connections between fans and athletes.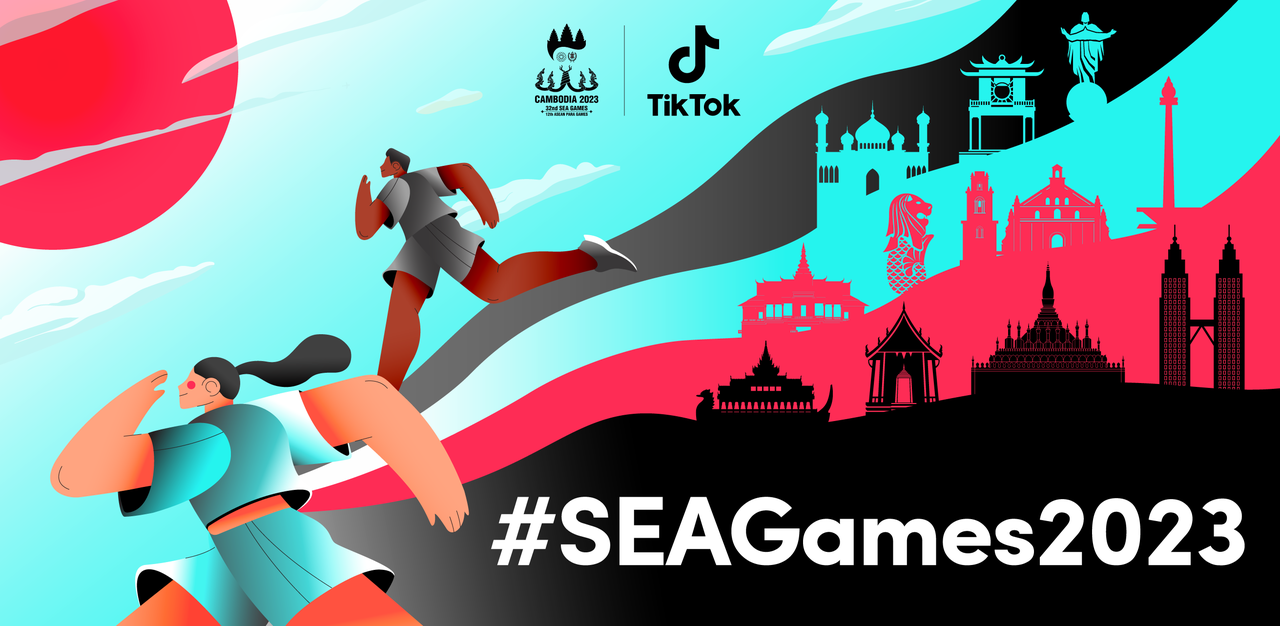 TikTok, the leading destination for short-form mobile video, today announced its partnership, as a premium sponsor of the 32nd Southeast Asian (SEA) Games (SEA Games 2023). To celebrate this event, TikTok is offering a variety of perks for users, including in-app effects, features, and exclusive creator engagements on the platform. Through SEA Games 2023, TikTok looks at enhancing users' fan engagement and boosting celebrations during the tournament.
As the premium sponsor of the games, TikTok will bring the fans in Singapore the latest sports and athlete highlights through real-time updates on the platform. Through shared and LIVE video content from official authorities, news media partners, sports associations, and athletes as well as specially created in-app features and exclusive content, fans in Singapore can expect up-close-and-personal interactions, special scoops and behind-the-scenes interaction with national athletes as well as an opportunity to showcase their support from home.
"We are thrilled to once again partner with the SEA Games organising committee. As the premium sponsor for the upcoming Games, we are committed to bringing highly-spirited sports fans in Singapore even more significant and memorable moments of the event," said Doreen Tan, Creator and Community Partnerships Manager, TikTok Singapore. "Singapore has always been passionate about the SEA Games, and we are excited to reignite the pride in our local teams and celebrate the sports that unite us."
Connecting Southeast Asian sports communities virtually
Mobile phone screens are no longer a barrier to creating genuine connections with athletes and fellow supporters across the region. By using the official hashtag #SEAGames2023, TikTok users can reach and engage with millions of other SEA Games fans, allowing them to create real connections regardless of distance. In addition, users from Singapore can also use local hashtags, such as #SGSports and #OneTeamOneDream, to stay up-to-date with the latest matches as well as watch replays while connecting with a vast community of sports enthusiasts in SEA across the entire sports season.
Trump out your support on TikTok
Fans can also tap on TikTok's new in-app features and effects to cheer on their favourite national teams. These include an interactive effect, 'Pose Like an Athlete', created by TikTok Effect House creator Lynette Wu (@yunixfx) in partnership with the Ministry of Culture, Community and Youth (MCCY).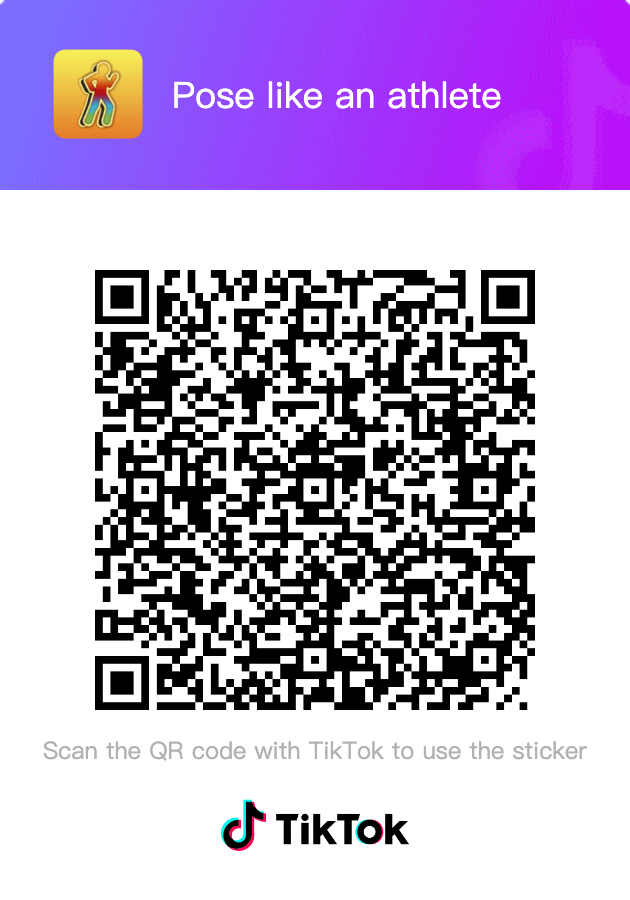 Users can connect with fellow sports enthusiasts and show their support for Team Singapore by striking seven iconic sports poses to earn points. These poses represent a range of disciplines represented at the SEA Games, including boxing, fencing, netball, badminton, taekwondo, swimming, and running.
Creators will also be given the rights to use the SEA Games brand identity, combination logo, mascot images, game pictograms, core graphics and more for all content created in and around the games.
Journey with the athletes through the tournaments
With these partnerships, users and fans can look forward to watching live updates of training sessions, events, and celebrations, as well as getting a glimpse into the daily lives of local athletes such as swimmers Maximillian Ang (@maximillian_ang) and Quah Jing Wen (@jingquah), cricketer Avi Dixit (@avidixit10) and sprinter Ian Koe (@iankoe7). Users are also encouraged to use this as an opportunity to engage with their favourite national athletes on the platform.
For more information on TikTok's involvement in the upcoming SEA Games, visit here.