As part of the partnership, the short-form mobile video platform unveiled #MalaysiaRoar, an array of new in-app effects and initiatives, specially designed to bring sports fans closer to the games and their favorite Malaysian athletes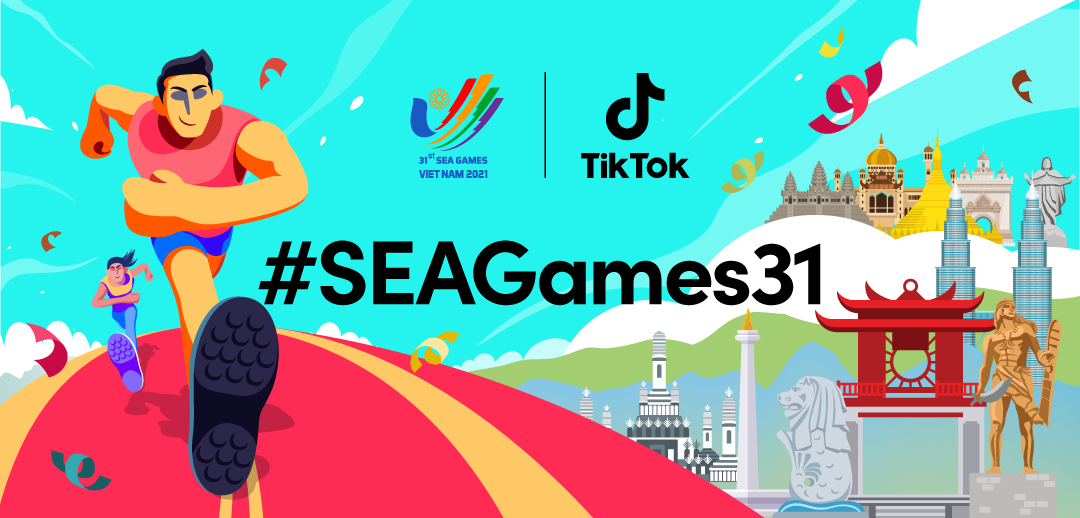 KUALA LUMPUR, MALAYSIA, 12 May 2022 – TikTok, the leading destination for short-form mobile video, today announced its partnership with the 31st Southeast Asian (SEA) Games, held in Hanoi, Vietnam from 12 to 23 May.
As the event's official supporter, TikTok will bring the latest sports highlights even closer to passionate fans in Malaysia through shared and LIVE video content from official authorities, news media partners, athletes, and more. Users on the platform can expect up-close-and-personal interactions with national athletes as well as an opportunity to showcase their support from home via specially designed in-app features.
"We're deeply honored to be the official media partner of the SEA Games and to bring this historic event closer to passionate sports fans in Malaysia, especially as the entire nation collectively celebrates our local athletes and their dedication to their craft," said Darren Quek, Strategy Operations Manager, TikTok Malaysia. "Sports continues to hold a special place in the hearts and minds of the TikTok community – and we cherish the opportunity we have in capturing and sharing the most memorable and meaningful moments of this industry with the entire region."
Uniting sports communities across Southeast Asia with #SEAGames31
Throughout the games, TikTok users will be able to reach and engage with millions of other SEA Games fans via the official hashtag, #SEAGames31. Additionally, Malaysian users can also tap into their local hashtag, #MalaysiaRoar, to follow all the latest news and highlights about their home team, including match updates as well as re-plays of all the best moves, trick shots, and serves across the entire sports season.
Cheer on national teams with #MalaysiaRoar
Fans can also tap onto the newly launched in-app effects to celebrate the games in style. These include effects such as clappers and confetti to cheer teams on, fun interactions with the games' official mascot, Sao La, as well as augmented reality (AR) tools that put users right in the arena to test their skills in soccer, ping pong, volleyball, and more.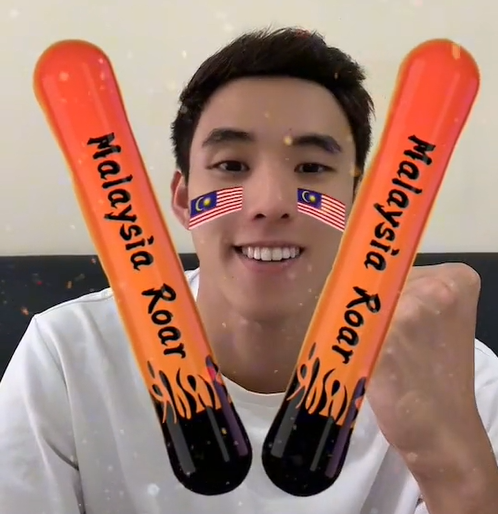 "TikTok has always been a community-first platform. We are excited to be the official SEA Games 31 supporter as we believe that sports perfectly encompasses the communal spirit that the platform embodies. We've developed the #MalaysiaRoar hashtag campaign to share exclusive content from various athletes that are only available on TikTok to allow users to join the moments and conversations as they happen, and cheer together when the team is up and comfort one another when they're down. It doesn't matter where we're from and who we are, as we stand together on TikTok - tall, proud, and loud, our national heroes are going to hear our #MalaysiaRoar," Darren added.
Go behind the scenes with the athletes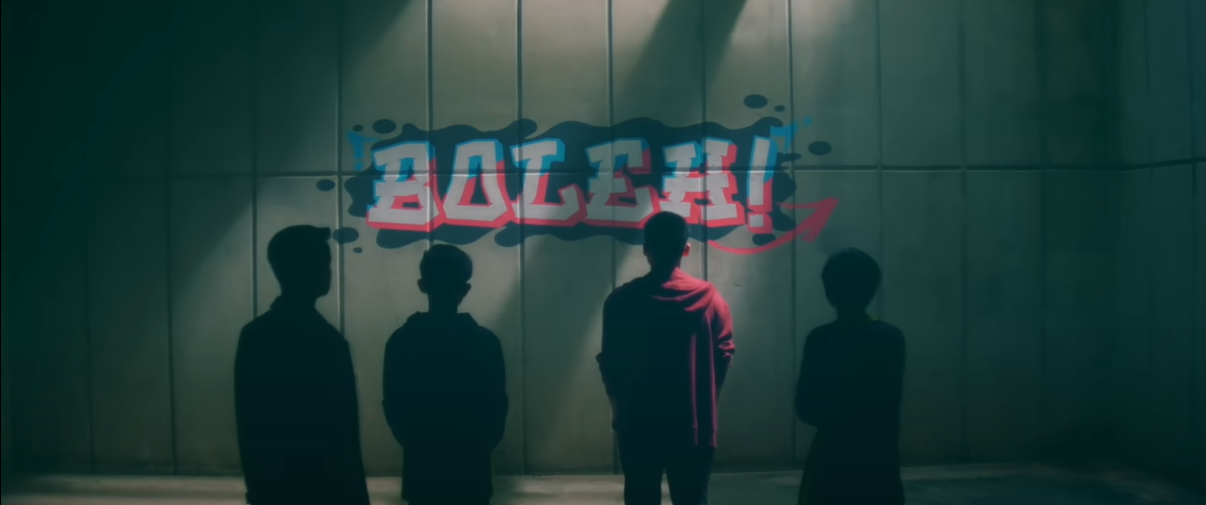 Aside from cheering on the national team, TikTok hopes to use #MalaysiaRoar to convey the message that anybody can be involved in the sporting arena, regardless of who and where they are from. To further encapsulate the ferocious fighting spirit of our national heroes, TikTok has also collaborated with official authorities and hundreds of athletes across SEA, including swimmer Welson Sim, table tennis player Hoying and Esports team Geek Fam to bring fans LIVE updates from training, events, and celebrations, as well as sneak peeks into the lives of national athletes. Users are encouraged to use this as opportunity to also engage with their favorite national athletes on the platform. Besides, TikTok has also premiered the official campaign video, "Powered by your Roar, Powered by #MalaysiaRoar" that depicts real-life scenes from the athletes' training and hard work.
"Powered by your Roar, Powered by #MalaysiaRoar", is now available on all TikTok's social channels. Users can also watch exclusive content and discover all things related to the event, share exciting moments surrounding it with the hashtag #SEAGames31, and show love and support to all SEA Games athletes with the hashtag #MalaysiaBoleh.