New single Bebas Jadi Diriku is now available on all digital streaming platforms.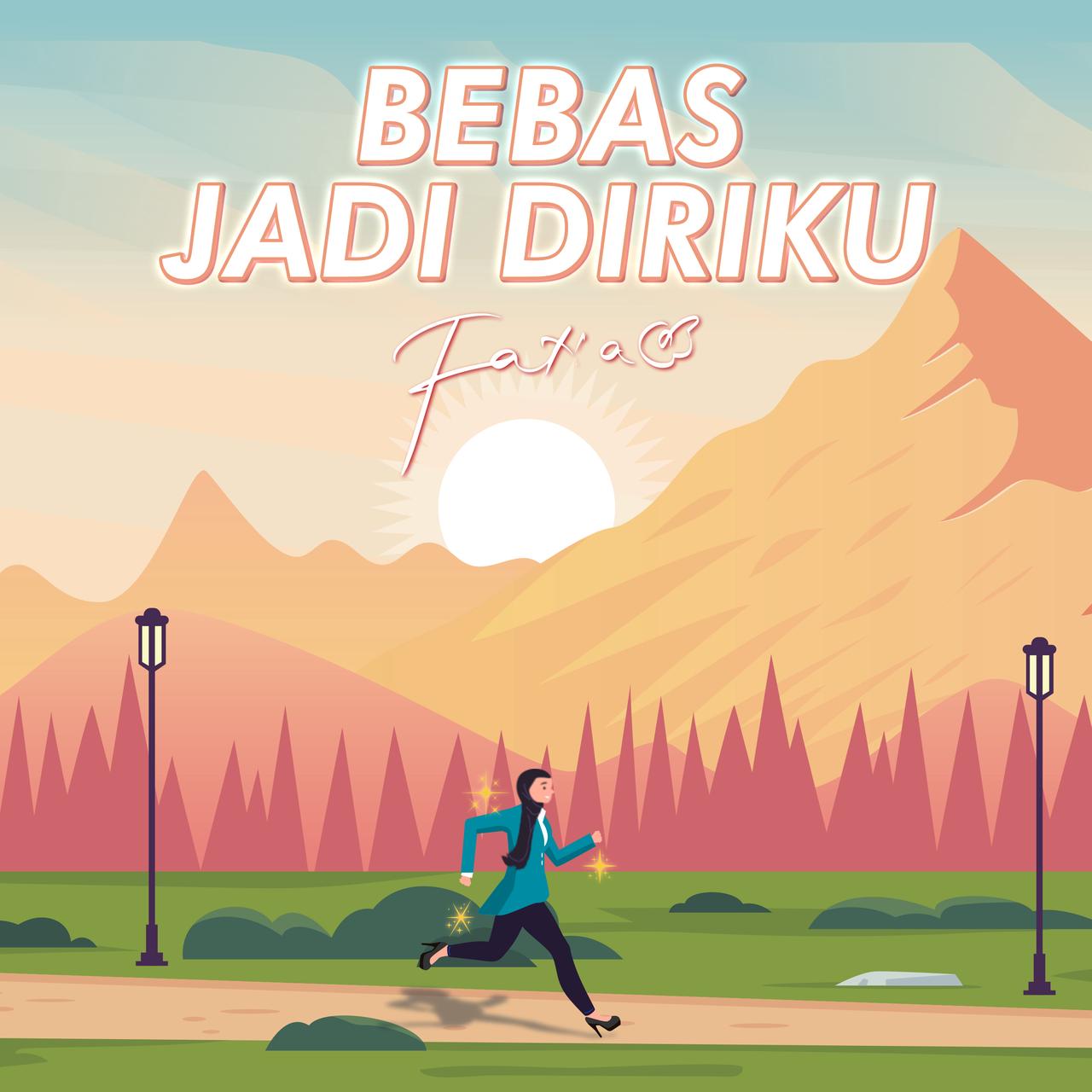 KUALA LUMPUR, MALAYSIA, 5 May 2022 – TikTok, the leading destination for short-form mobile videos, together with its first-ever global artist, Fatia is once again making a mark in the music industry with the release of her second single, Bebas Jadi Diriku, which translates to Free to Be Myself.
Composed in the artist's national language, Bahasa Malaysia, the song pairs the artist's voice with her creative expression of vulnerability, personal growth, and community based on her personal experience. Following the success of her debut single, My World Too, launched in November 2021, the latest single aims to once again remind the public to find courage to break free from society's expectations, embrace their true selves, and carve their own destiny.
"Technology has become an integral part of the lives of many around the world. As a digital native, I find myself hooked on my devices be it for education, interaction, entertainment, or self-expression. While the digital age brings substantial opportunities, it also brings peer pressure and societal pressure to a new dimension," shared the 22-year old TikTok global artist, Fatia.
Echoing the lyrics, she adds, "Bebas Jadi Diriku speaks about how we are surrounded by many who try to preserve a supportive and encouraging facade yet can't stand the sight of others around them excelling. That is why it is important for us to know ourselves and stand our ground because the sky is our limit. I sing this song as a tribute to my generation and a reminder that the sky is our limit. So let's be true to ourselves and be the person we choose to be because destiny is a matter of choice."
To commemorate the launch of Bebas Jadi Diriku, TikTok Malaysia will be launching the #BebasJadiDiriku hashtag challenge (14 - 24 April) to encourage users to share their transformation journeys by lip-syncing it to the track. This is a chance to create a community that celebrates each other's achievements and spur each other on their journey of growth.
"TikTok is a platform that allows users to have the freedom and opportunity to express themselves, balanced with a safe and joyful space for positive impact. As TikTok has become a leading platform for music discovery, facilitating opportunities to discover many new artists and genres, we believe that it has also reinvents fan engagement. Through the hashtag challenge, we hope to see users turn from passive listeners to active creators as they share their own personal stories," said Sheau Mei Cheah, TikTok's South East Asia Music Marketing Lead.
As Fatia's presence grows greater and community grows wider on TikTok each day, she hopes that she can encourage more local music creators to share their voice on the platform.
Bebas Jadi Diriku is the Bahasa Malaysia rendition of Fatia's debut single. Written by Shah Shamshiri and composed by renowned Malaysian song-writer Aubrey Suwito, who has penned Malaysian classics such as Gemilang and Layarlah Kembali, the single is now available on all digital streaming platforms.
Download or open the TikTok app now to check out Fatia and listen to Bebas Jadi Diriku. TikTok is available for free on iOS and Android via the Apple Store, Google Play Store and Huawei AppGallery.