TikTok is a place you can learn something new every time you open your For You Page - from finding out Einstein used to "micro-nap" to discovering some people can not only hear, but see music, there's always something surprising, entertaining or educational to be found.
Our latest #DidYouKnow campaign shines a spotlight on a handful of the fun and unexpected facts you can discover on TikTok, bringing our community's knowledge to life in creative murals across the UK. It's also our latest campaign to put our inspirational and unique creators at its heart.
In flagship locations across Manchester, Birmingham and London, eye-catching murals based on content from local TikTok creators will appear over the coming weeks.
#DidYouKnow that Camden lock isn't a real place? Londoner @jdraperlondon shared her little-know history of the famous london 'lock' on TikTok, which will now appear in Camden itself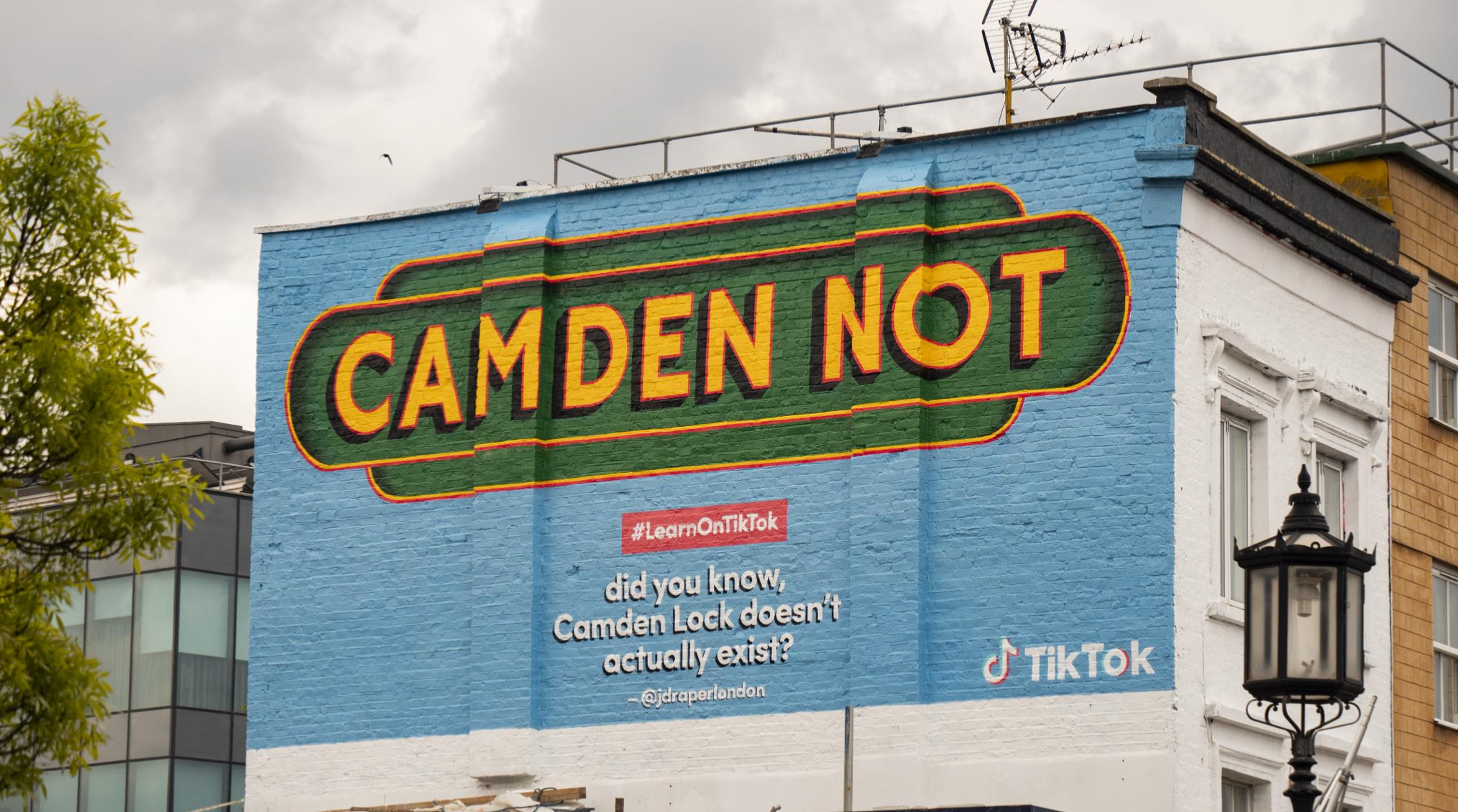 #DidYouKnow that you can walk on custard? Brummie creator @Kyran sheds light on the chemistry behind it! His fun fact will appear at Birmingham's iconic Custard Factory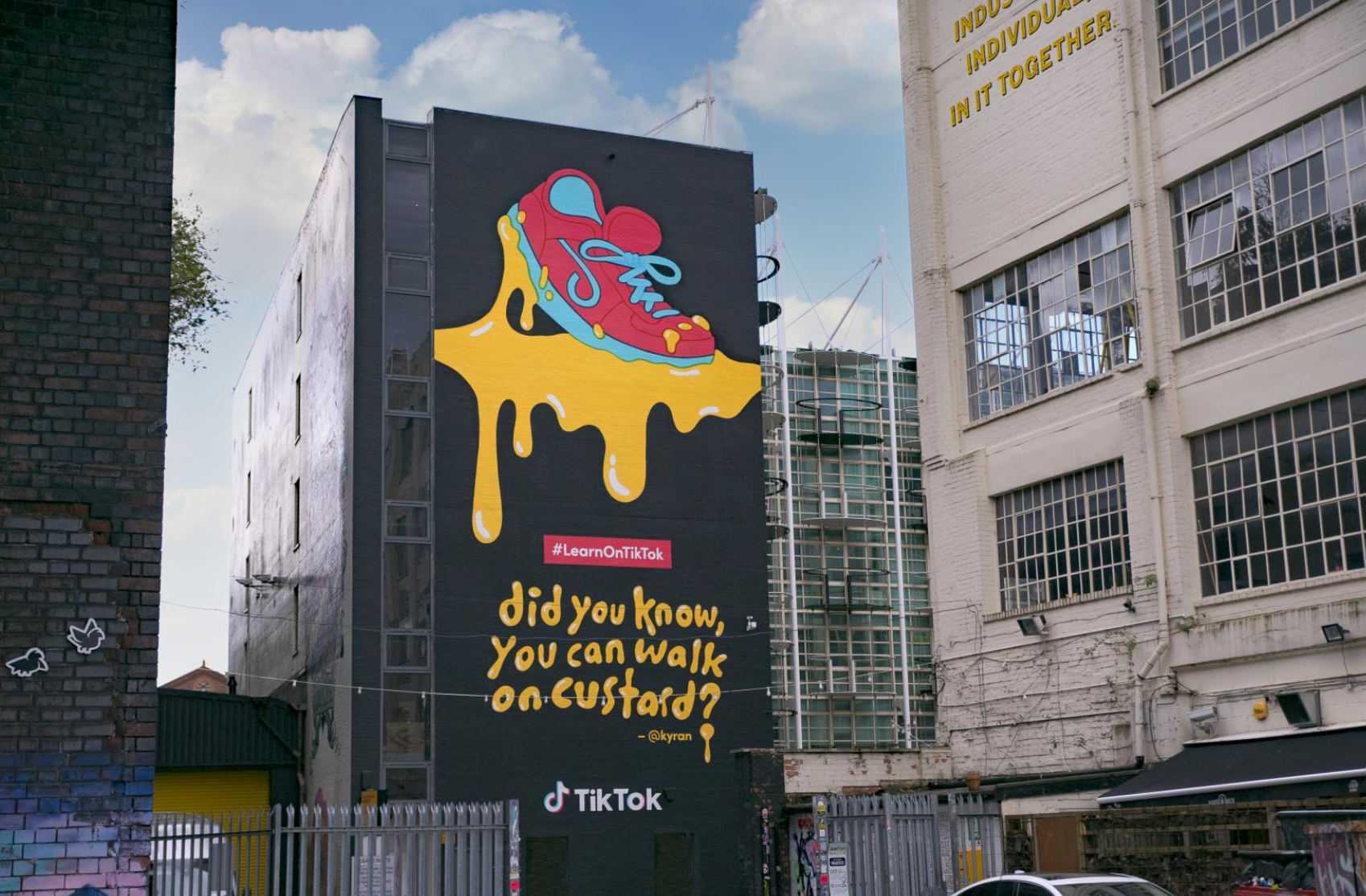 #DidYouKnow that the ice cream cone was invented in Manchester? Manc lass @thefoldinglady's great local knowledge will be spotlighted at Manchester's famous Hare and Hounds.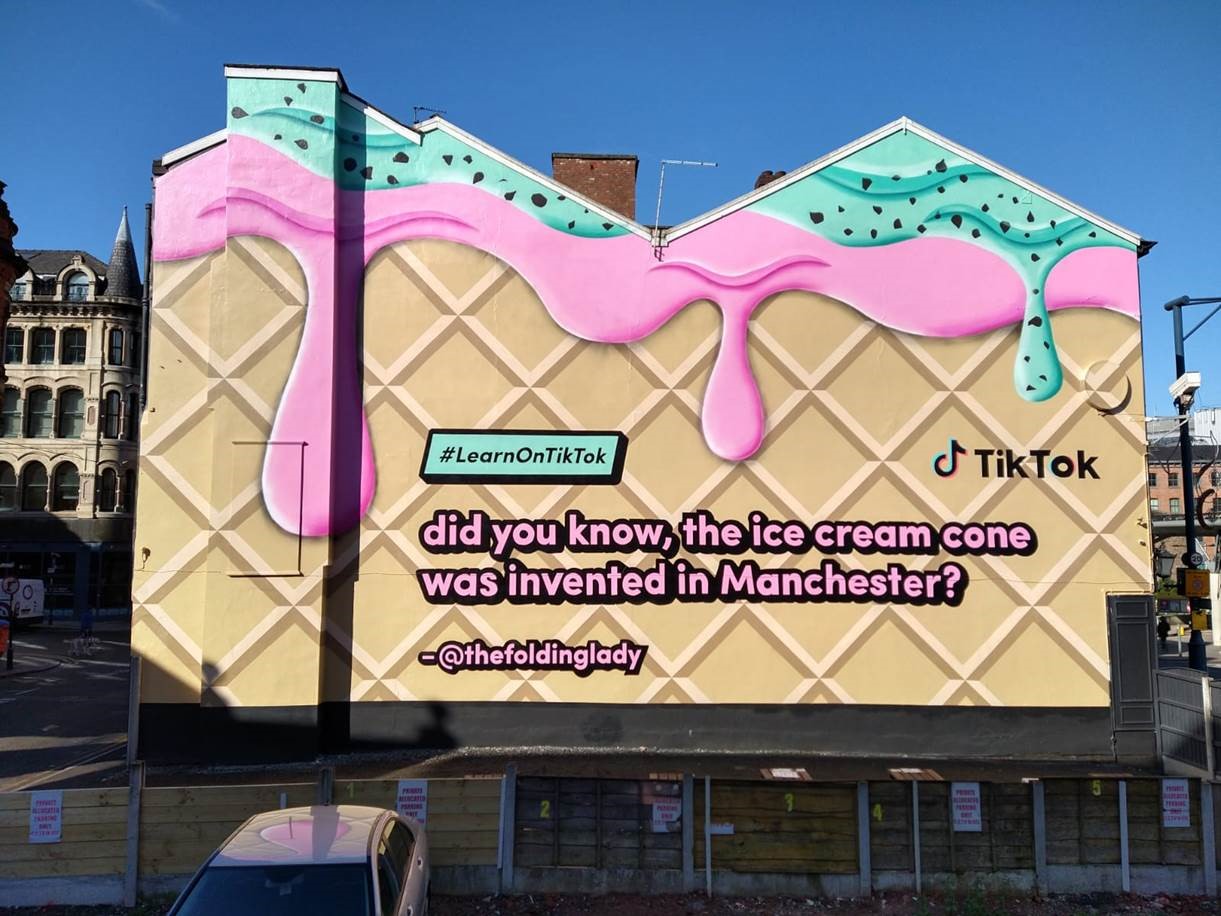 But it doesn't stop there. You too can share your own favourite little-known facts on TikTok...
Whether it is sharing your favourite Arsenal knowledge with fellow reds fans like @ashfreestyle, to explaining the benefits of your daily walk like @dralexgeorge, or even teaching TikTok how to make a chef's quality roux like @poppycooks.
On TikTok everyone can be a teacher - it just takes a bit of curiosity and creativity! Together let's #LearnOnTikTok.
New to TikTok and fancy giving learning a go? Getting involved couldn't be easier, simply download the app for free via theApple App Store, Google Play or Amazon.