TikTok is delighted to announce, for the first time, we're partnering with the Toronto International Film Festival as their official partner!
From powering creativity to entertaining audiences, TikTok is the leading destination for short-form mobile video creation and discovery. Creators from across Canada use TikTok to share their talent and creativity with fans around the world, putting Canadian content on a global stage. As we continue to power innovative storytelling amongst emerging and established creatives, artists and filmmakers — #filmtok has over 8 billion views from around the world — we're excited to announce TikTok as an official partner of the 47th Toronto International Film Festival®. As an official Festival partner, TikTok will offer an exciting range of programming designed to delight audiences and amplify new creative voices on the global stage when the world touches down in Toronto this September.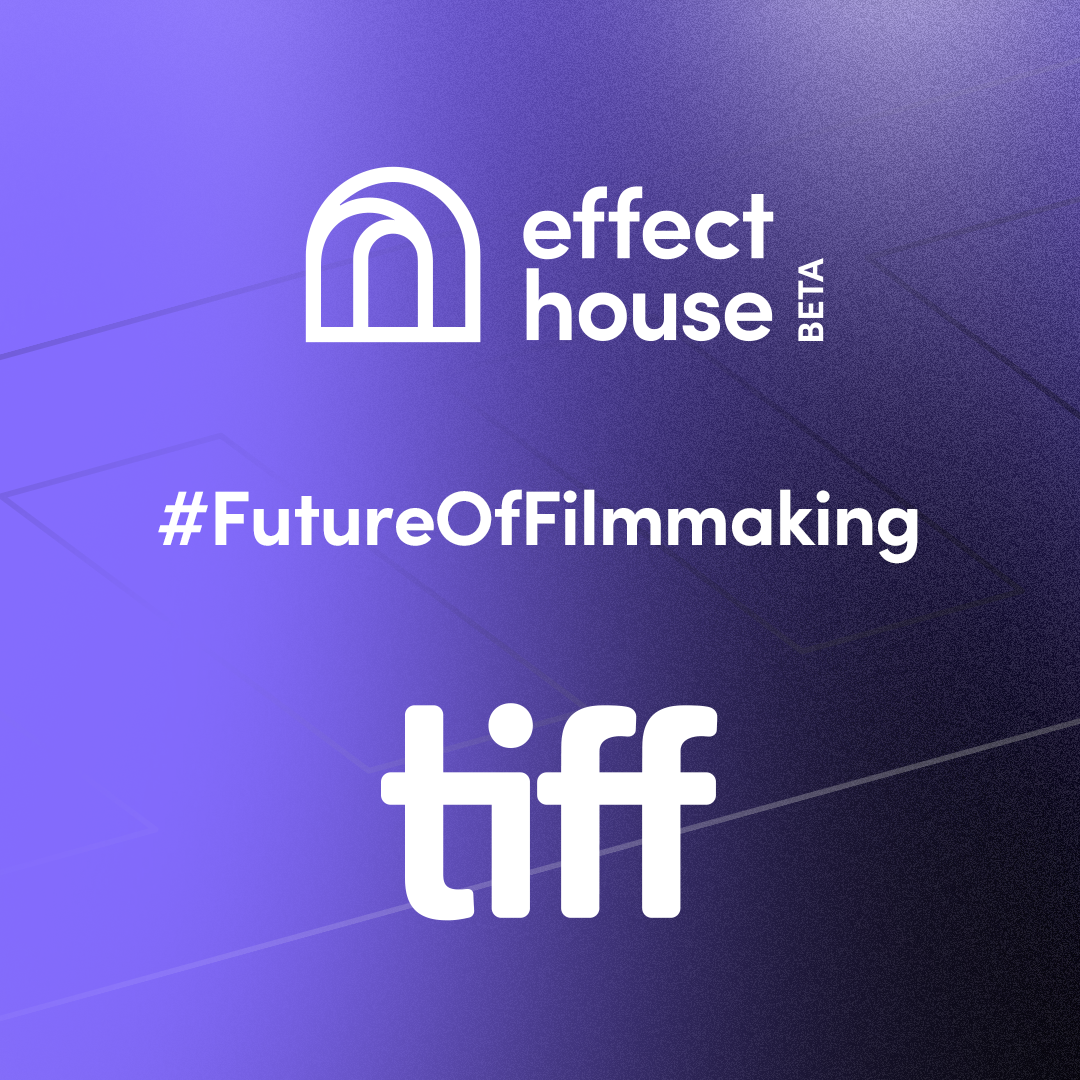 Celebrating Short-Form Creativity at TIFF
Powering innovation and the discovery of storytellers from around the world are foundational elements of both TikTok and TIFF — and creative effects are a key element of engaging entertainment. With this in mind, TIFF emerged as an ideal collaborator following the introduction of Effect House earlier this year. So this summer, TikTok and TIFF have come together to launch a first-ever chance for a creator to score an exclusive, once-in-a-lifetime VIP Festival experience through the TikTok Effect House x TIFF Future of Filmmaking Challenge.
From now until August 12, creators can enter the TIFF Future of Filmmaking Challenge by following one of the below prompts to create an effect in Effect House that advances cinematic storytelling and inspires the next generation of filmmakers:
Lights: Design an effect that produces lighting effects
Camera: Design an effect that features cinematography effects
Action: Design an effect that creates transitions
Original submissions will be accepted from July 25 – August 12, 2022 and will be reviewed by a panel of esteemed industry judges including TIFF CEO Cameron Bailey, AR/VR director and TikTok creator Laura Gouillon (@lauragouillon) as well as members of TikTok's own Effect House team. This panel of judges will select one Grand Prize winner who will be flown to Toronto in September with a guest, to be dazzled by the absolute best of the fest. You can learn more about the Challenge, VIP prize and runners up prizing on the contest page.
As we continue to celebrate the art of short-form creation, we're also excited to announce that we'll be the presenting sponsor of TIFF 2022's Short Cuts Programme - more details on the programme lineup are to come!
"TIFF and TikTok have each revolutionized access to inspiring short-form entertainment in their own rights and now we're coming together to create truly new ways of celebrating global talent," notes Kathryn Hudson, Director of Media Partnerships, TikTok Canada. "We're so excited to partner with TIFF on the TIFF Future of Filmmaking Challenge and to host our Grand Prize winner at the Festival."
"The future generation of filmmakers has always been important to TIFF, and we are thrilled to partner with TikTok to continue to shine a spotlight on them through the TIFF Future of Filmmaking challenge," said Cameron Bailey, TIFF CEO. "We've been fortunate to work with amazing talent through our Next Wave programme among others, and now with TikTok, we can't wait to see all the creativity that comes through our partnership. We look forward to hosting the Grand Prize winner at #TIFF22".
And the TIFF Future of Filmmaking Challenge is only the beginning. In the coming weeks we'll be sharing more about our in-app hub where you'll be able to experience the best of the Festival, as well as can't-miss TikTok x TIFF programming.
Join us as we celebrate the magic of creativity and storytelling with TIFF by using #FutureOfFilmmaking and follow the official @tiff_net account on TikTok.
*The TIFF Future of Filmmaking Challenge is subject to terms, restrictions and conditions, see full contest rules.