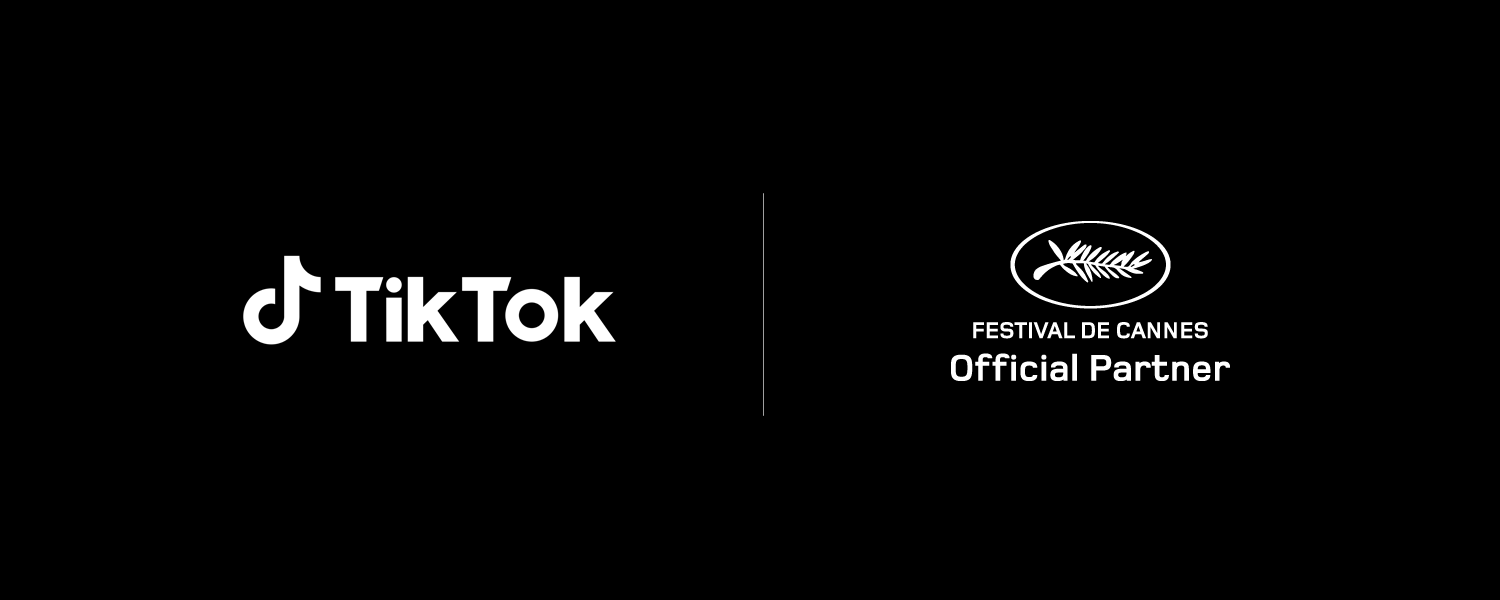 From creative effects to longer videos, as well as niche communities like #filmtok garnering more than 4 billion views from around the world, we continue to innovate and develop new ways for the TikTok community to be entertained and bring their creativity to life. This year, we're delighted to be the official partner of the 75th Festival de Cannes, as we continue to inspire artists, filmmakers, and creatives like to discover, create and share stories they love.
Unleashing creativity at Cannes
Just like Festival de Cannes and Cinema, TikTok is home to authentic and creative expression, changing the way people are entertained. Meanwhile, the Festival de Cannes was established to advance the development of cinema, raising the profile and celebrating the film industry worldwide. Through this partnership, we are helping bring together creatives and cinematographers from around the world, giving creators an inside look at the Festival as it reaches new audiences.
"The Festival de Cannes is an iconic moment that's changed the landscape of global cinema, and we are honored to welcome them as an official partner. People turn to TikTok to be entertained, express themselves or discover something new, and they share an authentic and rewarding sense of community unlike anywhere else. We're excited to partner with the Festival de Cannes to deliver creative ways for our community to be inspired, moved and entertained, bound by a shared love of video and cinema," says Rich Waterworth, General Manager EU, TikTok.
"We are delighted to partner with TikTok to share the magic of the Festival with a wider, much more global and just as much cinephile audience than ever before. For several years now, the Festival de Cannes has been connecting with the next generation of film enthusiasts by offering them the opportunity to experience the Festival through our '3 Days in Cannes' program. With this collaboration - which is part of a desire to diversify the audience - we're looking forward to sharing the most exciting and inspiring moments from the Festival and seeing the Festival reimagined through the lens of TikTok creators and its community. We look forward to discovering all this with great eagerness and curiosity," adds Thierry Fremaux, General Delegate, Festival de Cannes.
Celebrating cinema and creators
Ahead of the Festival we're launching #TikTokShortFilm, a global competition to inspire creativity and support emerging talent. Starting March 15, 2022, creators* are invited to share their own short-form films with the TikTok community. Through this competition, experienced and emerging filmmakers will be able to showcase their cinematography skills through TikTok's wide range of creative tools and effects, as they share their stories in a new way with the rest of the world.
Three winners will be selected by a jury to win a cash prize and a trip to the Festival de Cannes in May. Original submissions will be judged across three categories: Grand Prix, Best Script, and Best Editing. Submissions will be accepted until on April 8, 2022, with winners announced at the end of April.
Join as as we celebrate and experience the creativity and magic of cinema at Festival de Cannes using #Cannes2022 and following the official @festivaldecannes account, only on TikTok. Be part of our community by simply downloading the app for free via the Apple App Store, Google Play or Amazon.
*The #TikTokShortFilm competition is subject to terms and conditions.