Following the celebration of our 2022 Top Creators in Sub-Saharan Africa, the festivities continue with the launch of our first digital-out-of-home (DOOH) campaign. These billboards in Johannesburg and Nairobi aim to celebrate our most lauded creators and their efforts to tell their authentic African stories.
Johannesburg (Braamfontein) and Nairobi (Westgate Mall, The Hub and Moi Avenue) are the first cities we have chosen to pilot the digital billboards, conceptualised to inspire creativity and bring joy to the creators behind the content and the audiences in local communities that viewed it.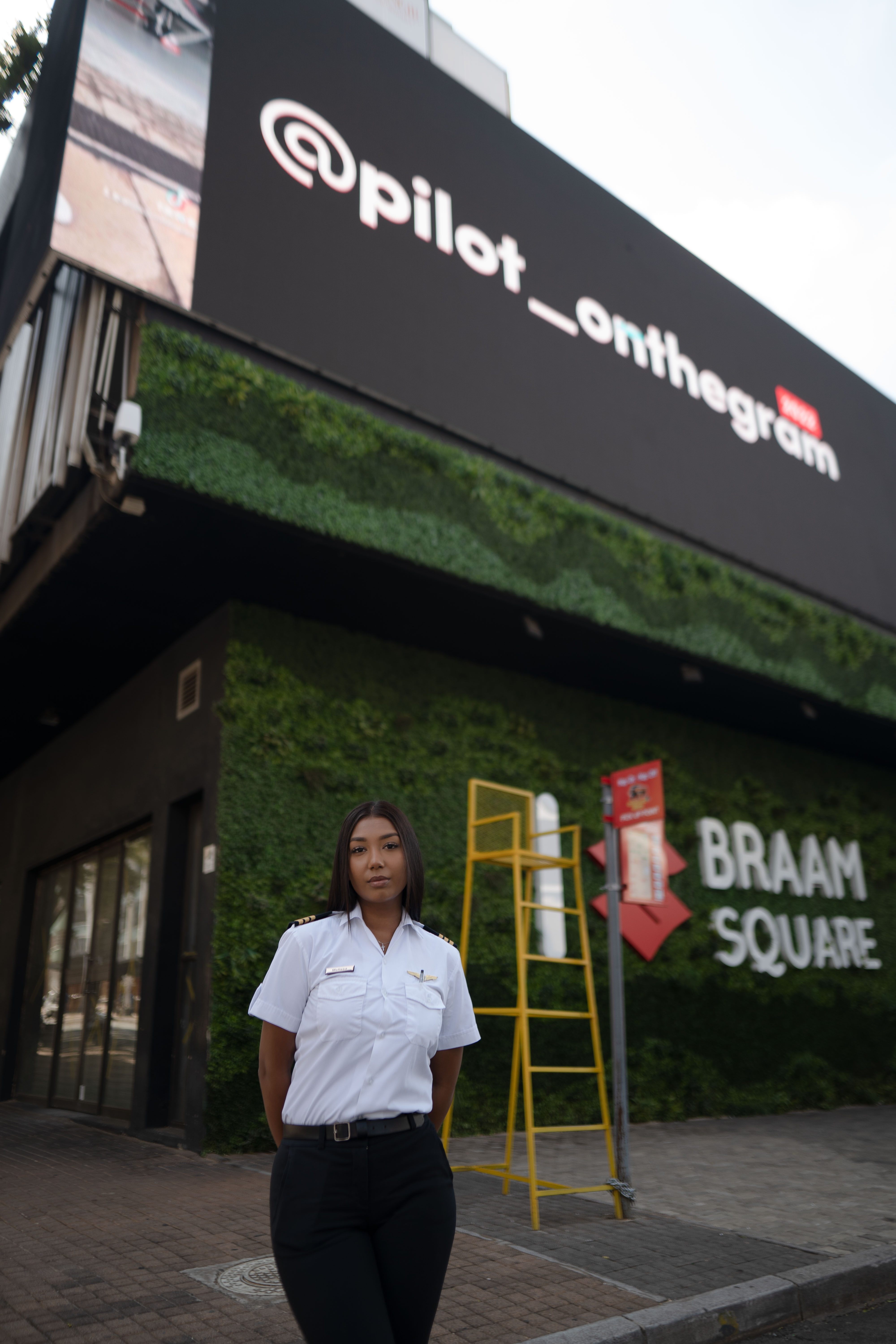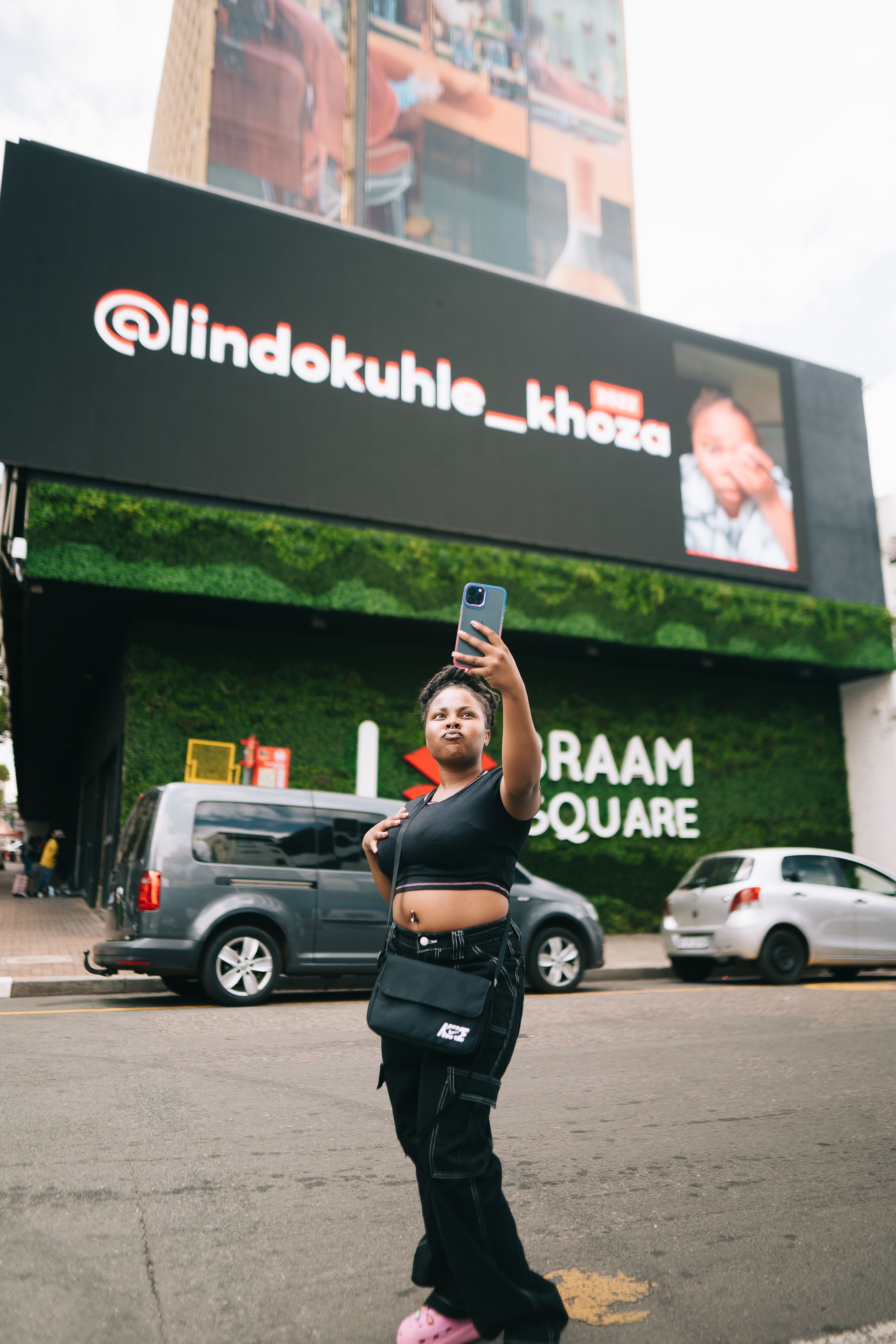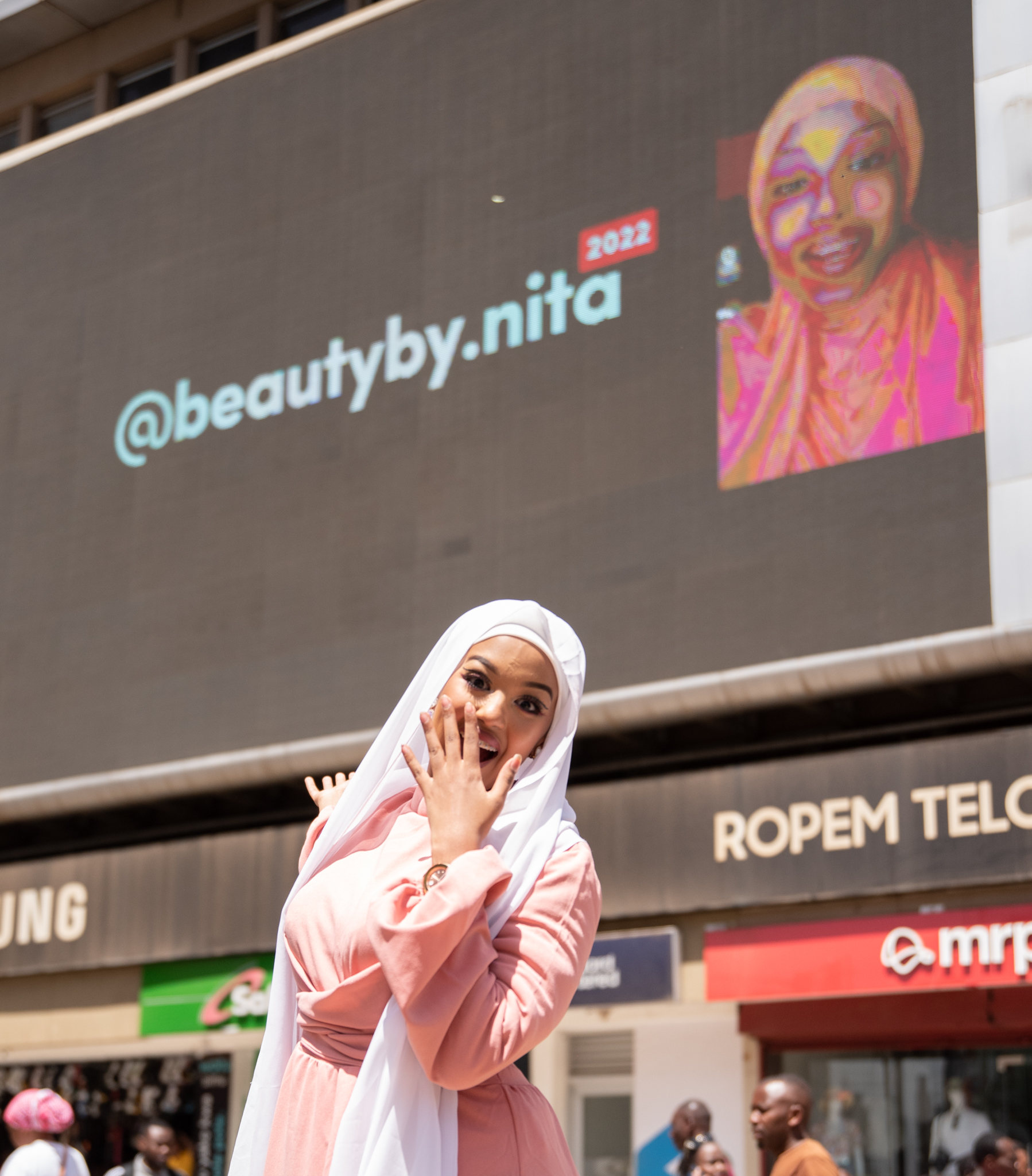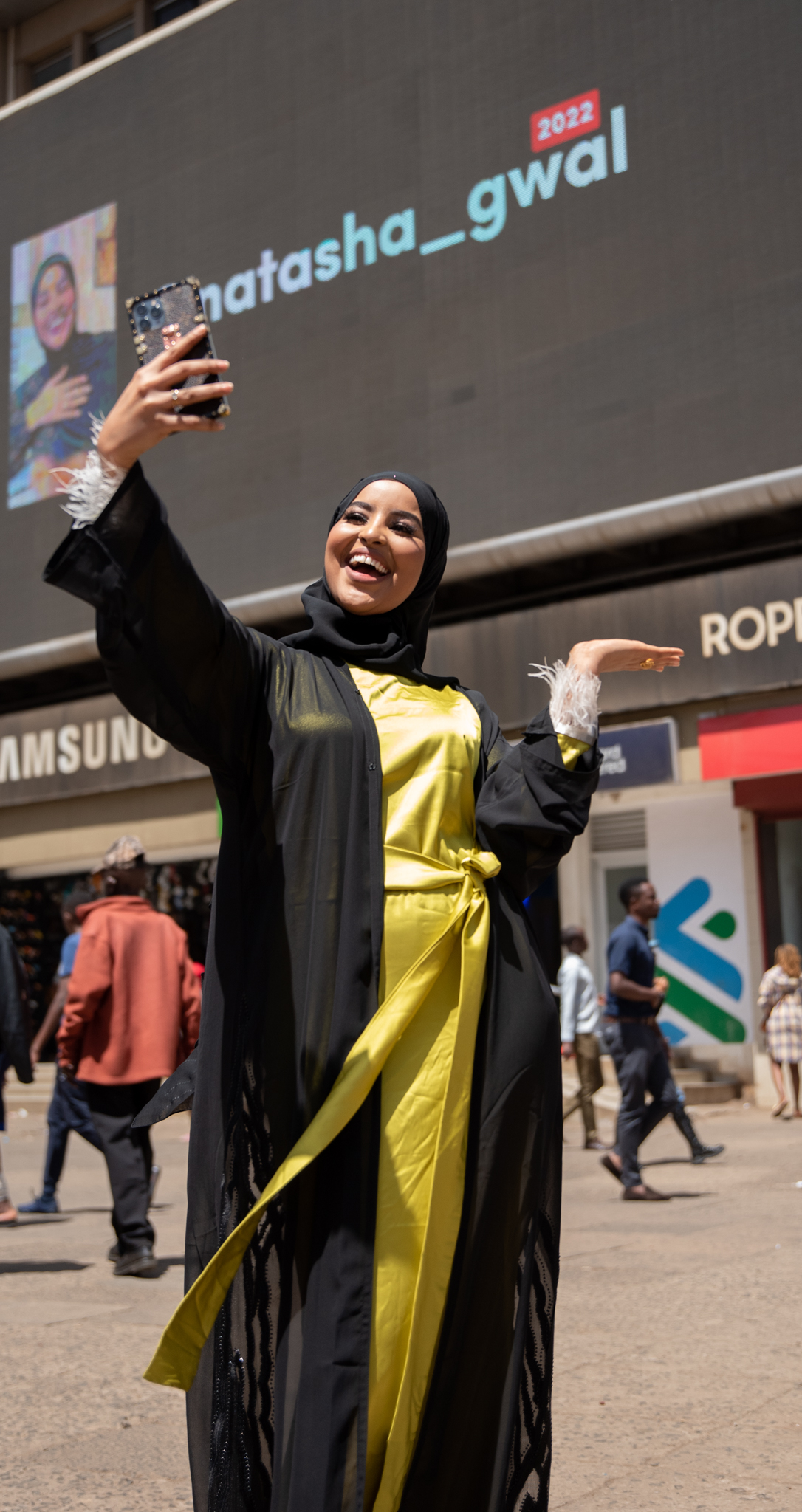 The billboards display short clips of our #TopCreator2022 finalists that include Top Creator 2022 winners @pilot_onthegram and entrepreneur and fashion model Natasha Gwal (@natasha_gwal). Also featured are runner-ups, actress and MC Lindokuhle Khoza (@.lindokuhle_khoza) and beauty enthusiast Nita (@beautyby.nita).
Boniswa Sidwaba, our Head of Content Programming in Sub-Saharan Africa (SSA) commented, "Our goal for this campaign was to leverage the reach of DOOH as a medium to provide a platform for our creators to share their stories. The strategically-placed digital billboards featuring Top Creators across SSA serve as a beacon of inspiration for the local communities and amplify the joy these creators have been unlocking within TikTok for 2022.
"Digital signage and other DOOH advertising offer interesting and unique opportunities while sharing similarities with TikTok's renowned short-form content that has driven its popularity throughout Sub-Saharan Africa and the globe."